"If you're not going to offend somebody, you don't need the First Amendment."
- Larry Flynt

All Posts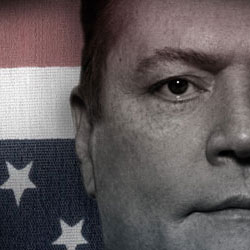 By Larry Flynt / Saturday, September 24, 2011
THE SLY APPOINTMENT OF A HEARTLESS MEDICAL CZAR HAS LAWMAKERS AND CITIZENS SEETHING.
read more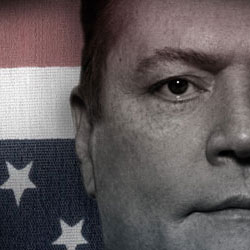 By Larry Flynt / Friday, September 23, 2011
Have you had a gay or straight sexual encounter with Governor Rick Perry?
read more