From The Hollywood Reporter
HUSTLER to Produce Parody of The Interview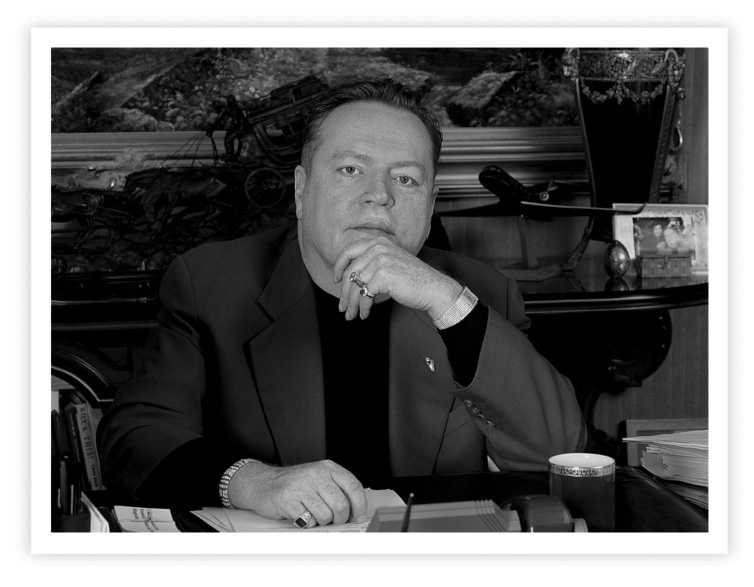 Larry Flynt spoke with The Hollywood Reporter last week and announced that, in light of Sony's hacking and the delay of Seth Rogen and James Franco's comedy The Interview, HUSTLER will pick up the slack. In early 2015, HUSTLER will begin shooting an adult-themed parody of The Interview, entitled This Ain't The Interview XXX.
Mr. Flynt told THR, "I've spent a lifetime fighting for the First Amendment, and no foreign dictator is going to take away my right to free speech. If Kim Jong Un and his henchmen were upset before, wait till they see the movie we're going to make."
Flynt's Supreme Court win against Reverend Jerry Falwell in 1988 is still taught in law schools as a landmark free speech case defending the right to free expression including parody.
For more on Mr. Flynt's announcement, read the story on The Hollywood Reporter.