"If you're not going to offend somebody, you don't need the First Amendment."
- Larry Flynt

Tag archive of: HUSTLER magazine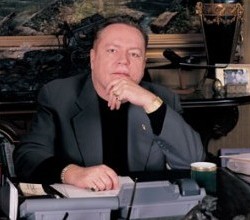 By Larry Flynt / Wednesday, July 2, 2014
From Oklahoma Gazette
Larry Flynt has made a career (and a lot of money) out of defending the First Amendment.
read more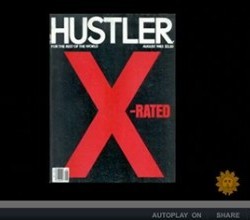 By Larry Flynt / Sunday, January 19, 2014
From CBS News
Anyone who knows the name Larry Flynt is likely to remember the 1978 shooting that left him paralyzed. And many have long since formed an opinion of the man — and of the magazine he created that made him famous (some would say notorious).
read more